If you've been wondering where I've been these days, Tommy and I have been house searching! For the past month, we've been looking at homes non-stop every weekend. It is a little exhausting with the travel, but I don't think I can tire looking at homes. I love checking out different homes… it's in our family's blood. When we were younger, my mom and aunts loved to go to open houses and look at homes with Realtor. I'm not sure if it was to get decorating ideas, or just see how other people live, but It's has transcended to the kids too. It's a little habit of mine to pick up real estate magazines at the grocery store. I think it's just to see what's out there and how much homes are going for. 3 of my cousins are now Realtors. In fact, my cousin Angie Nishnick, is our Realtor and was the one who helped us find a home! If you're ever planning on moving to the Hampton Roads area or know someone who is, call Angie. Her web page can be found here: www.nishnickhomes.com. She's very knowledgeable and honest and has a lot of experience. And I'm not saying that just because she's my cousin either. Tommy was impressed with her knowledge and her connections.
We found a home and now we've got a contract in on a home, and it's our first home together! We're just so very excited! We just had our home inspection this week and it went very well. The house is structurally good, and very little needs to be done, except for some normal maintenance items. It's in a great neighborhood with some kids and from what we can see, a lot of homeowners keep their lawns kept up. We'll both be back closer to both our families-within 30 minutes at most. We've also been "home dreaming"- dreaming of things we'd do in our new home. Like how we'd decorate, what room would be used for what, what we'd need to buy and what we'd LIKE to buy, how we'd set up my arts and crafts room, etc. I am looking forward to having a home to call our own. We'll be closing on May 13, so less then 1 month away, we'll be new homeowners!!! 🙂
So of course, being the girl that I am, and the shopaholic I am, I've been looking at things I'd love to have…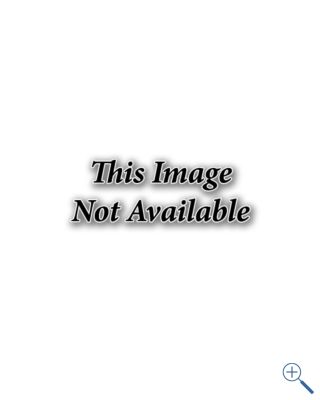 Lilly Pulitzer Treasure Chest Quilt and Sham from Garnet Hill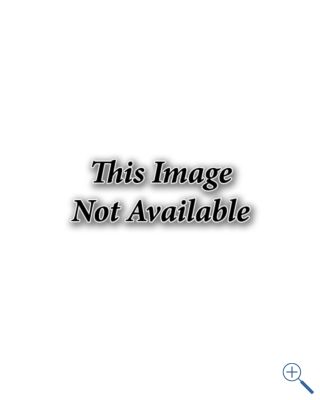 Lilly Pulitzer Juice Stand Shower Curtain for Garnet Hill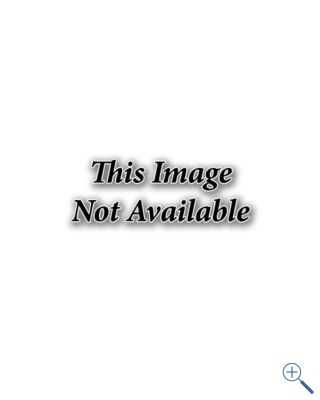 Lilly Pulitzer Towels from Garnet Hill
Craft Desk from Target so I can do all my crafts!
A Butcher's Block with storage underneath

for the kitchen.
We need to get a new fridge…and the rest of our appliances are stainless. We like the french doors. This one is a GE found at Lowes.
Monogrammed cutting boards. How awesome! Perfect when we get married. These were found on RSH.
Adirondack Chairs for our deck. These are from Pottery Barn, but you can find them just about anywhere.
C
harleston Chair and a half From Pottery Barn A nice comfy chair for our reading room.
I found these signs by SignsByDiane on Etsy and am in love with all her signs! I'm gonna have to convo her and have one made for our new home! 🙂
Another personalized item: Rubber ink stamps for mail. I found these on Etsy too in Babyjewel's shop. Isn't it cuuute!
What are your "new home" must haves???
Hope that you are all having a wonderful week, the weekend is almost here!! Yippee!!
XOXO- Vy